News
You must Login or Register a new account to see full team information!
MISSION ACCOMPLISHED:
9 STRAIGHT WINS,
SPRING 2022 CHAMPIONS!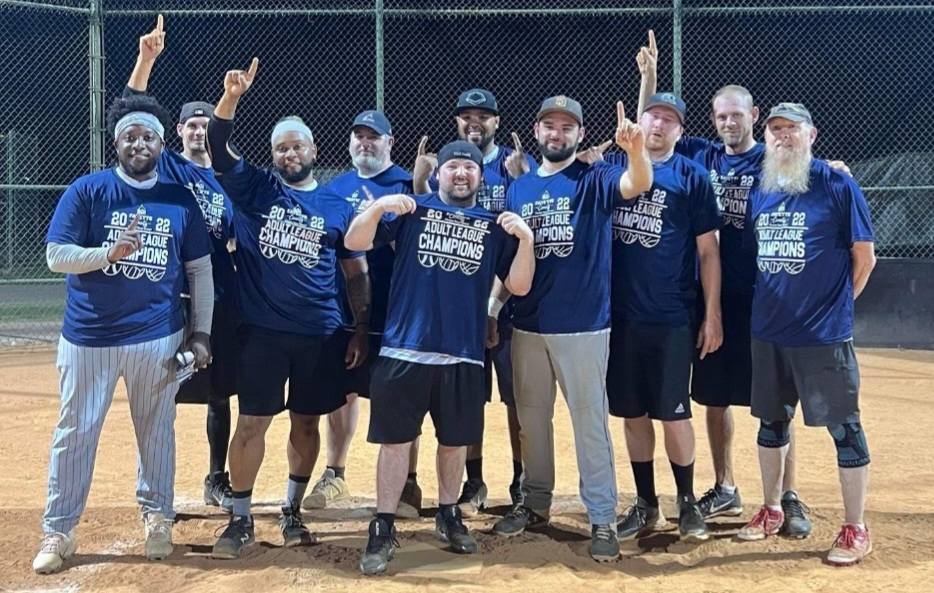 Sign-up page for the fall season starting in September will be active in the near future. Login to access.
Players interested in joining the team should register an account on this website (it's free).
After creating an account, you will have access to sign up for the upcoming season until all slots are filled.
---